September 10 - 13 (Thurs. - Sun.)
BFRO organizers bring participants to areas where they will have encounters with Bigfoots at night. The odds of success depend on their selection of locations, among other things. Selecting the best locations depends upon sighting/encounter information -- the more, the better -- so the BFRO selects organizers who have the most information in a given state, and who have experience organizing trips there.

The 2020 Montana Bigfoot Expedition will be organized by Kevin Llewellyn and Tom Brodhead. They organized the Montana BFRO expeditions for the past few years. They are also organizing the Washington expedition in July. If you attend the Washington trip in July they may allow you to attend the Montana trip for a reduced fee.

The Montana trip will take place on the western side of the state.
---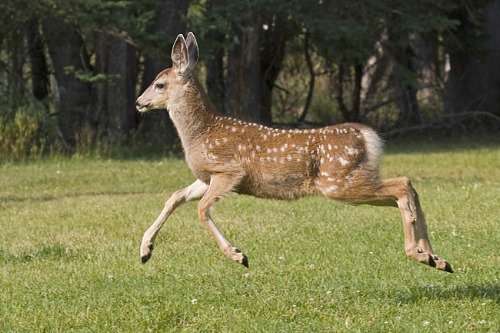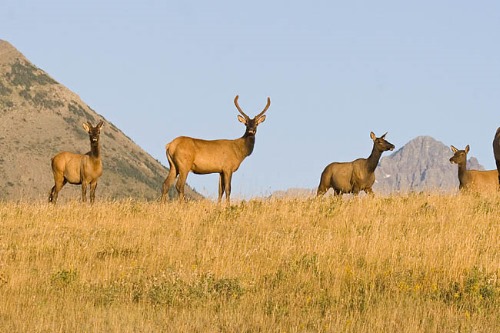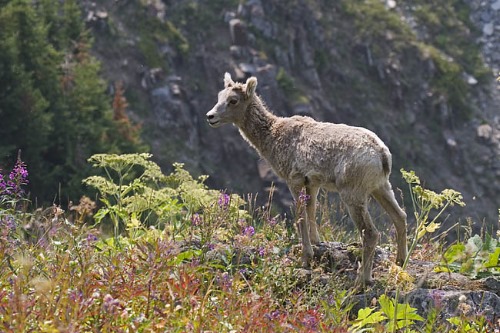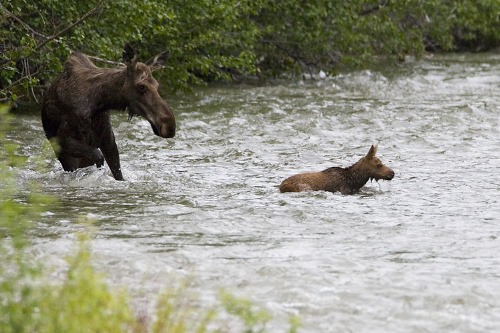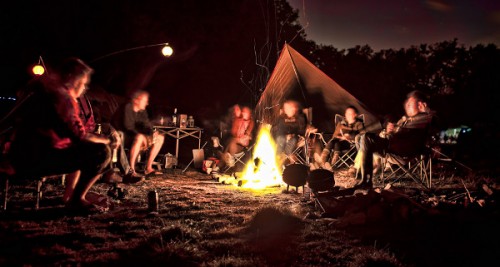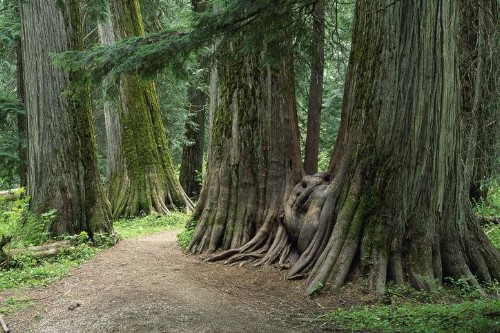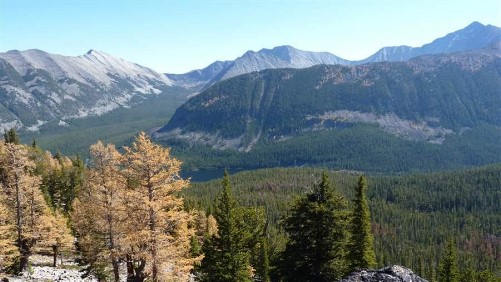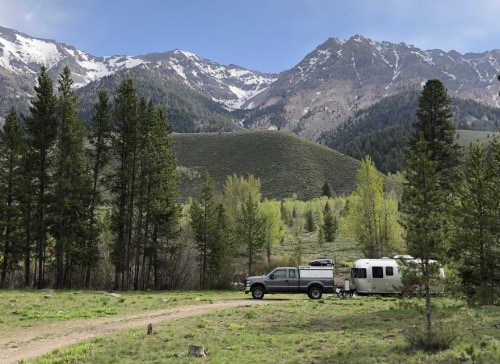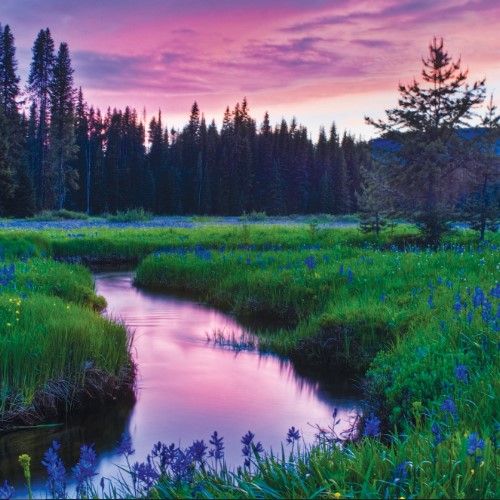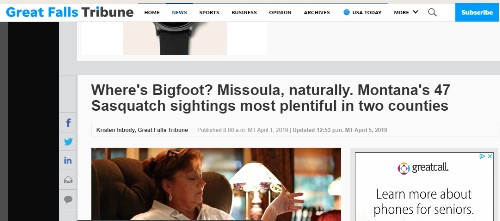 To register for this trip please read the Frequently Asked Questions